Branding and web design for Steven Soderbergh's Singani 63
In 2017, Academy Award-winning director Steven Soderbergh and team approached Stadiumred with a fascinating challenge: developing a website for his Bolivian liquor brand, rooted in the visual world of the 1960s.
Singani 63 the product is a grape-based, Pisco-like liquor, native to Bolivia. Somehow, Singani 63 the brand is at once a love letter to the ancient Bolivian highlands, to an irreverent spirit of adventure, to a philosophical commitment to "avoiding the obvious," and to an idealized vision of Soderbergh's birth decade.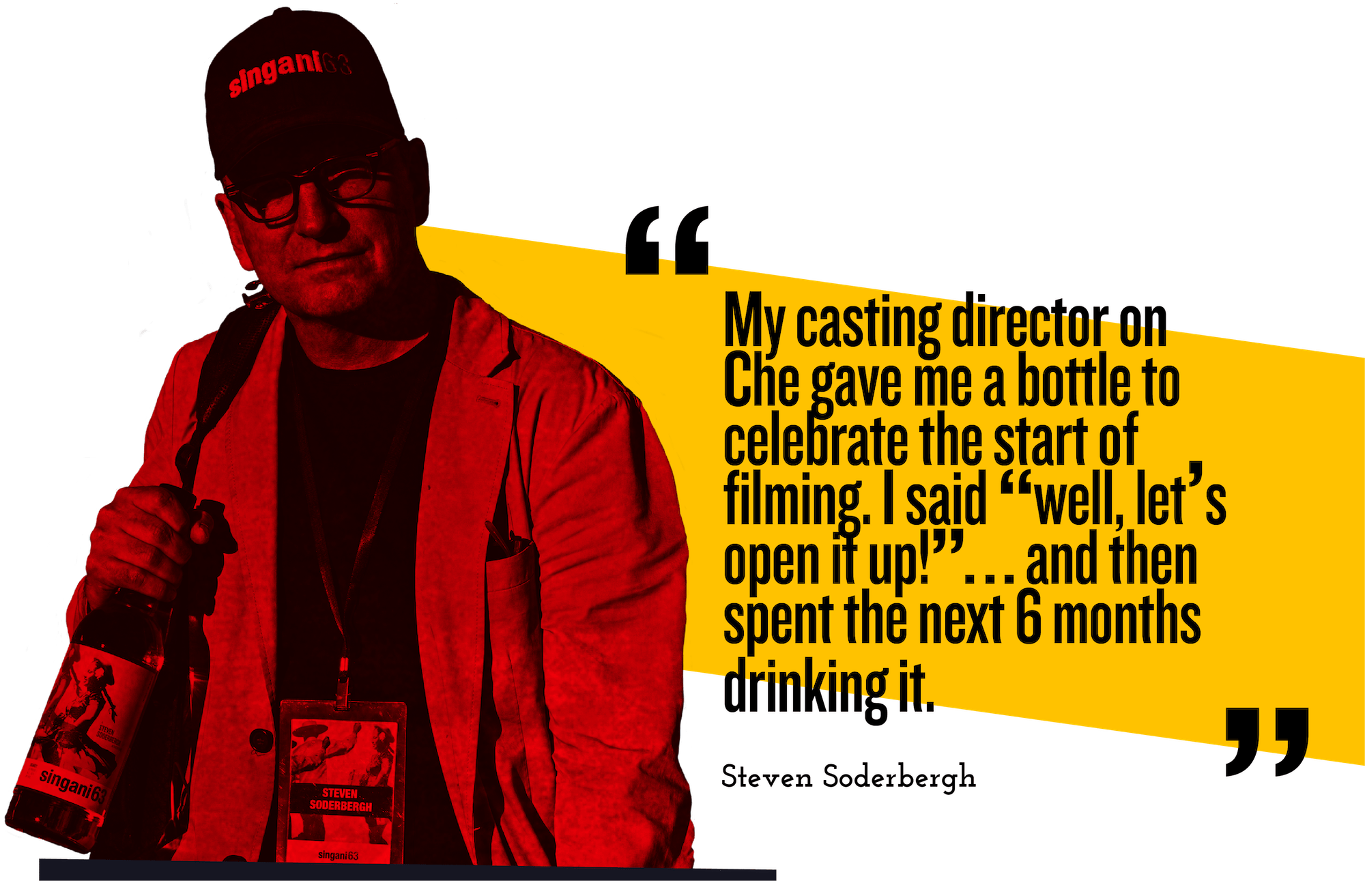 ---
As lead designer on the project, my challenge was to weave these seemingly disparate identities into a cohesive visual narrative. I strove to infuse the Singani 63 team's wild creative visions into the framework needed for industry success.

At Soderbergh's direction we immersed ourselves in Blue Note Records cover art and vintage Esquire magazine spreads, looking to distill the character of the decade into a visual language that we could apply to our modern digital context. We also became experts in the current industry landscape and analyzed hundreds of competitor websites.
---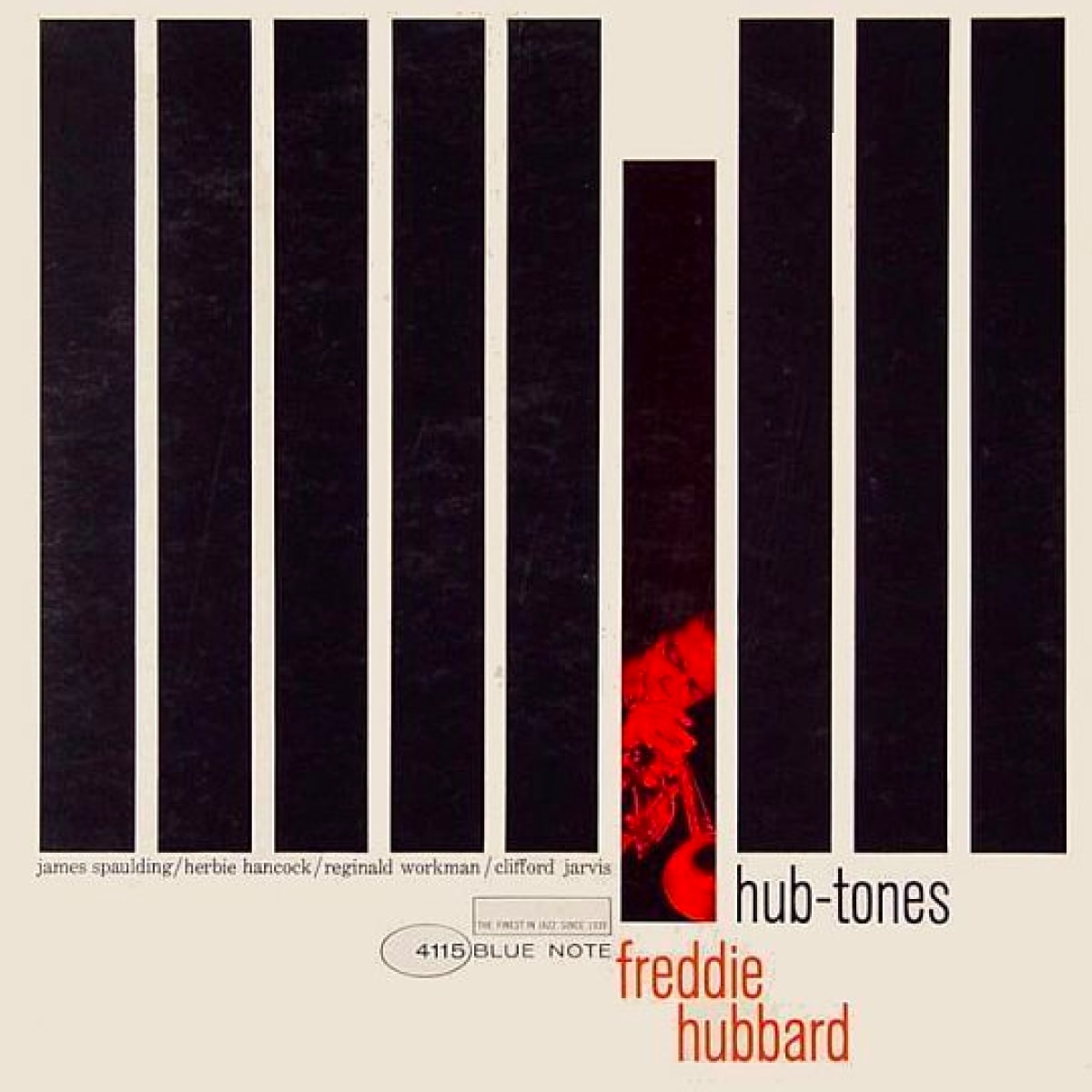 ---
The resulting site aesthetic marries 60's print-style fonts, photo treatments, and graphical elements with principles of clean, modern web design.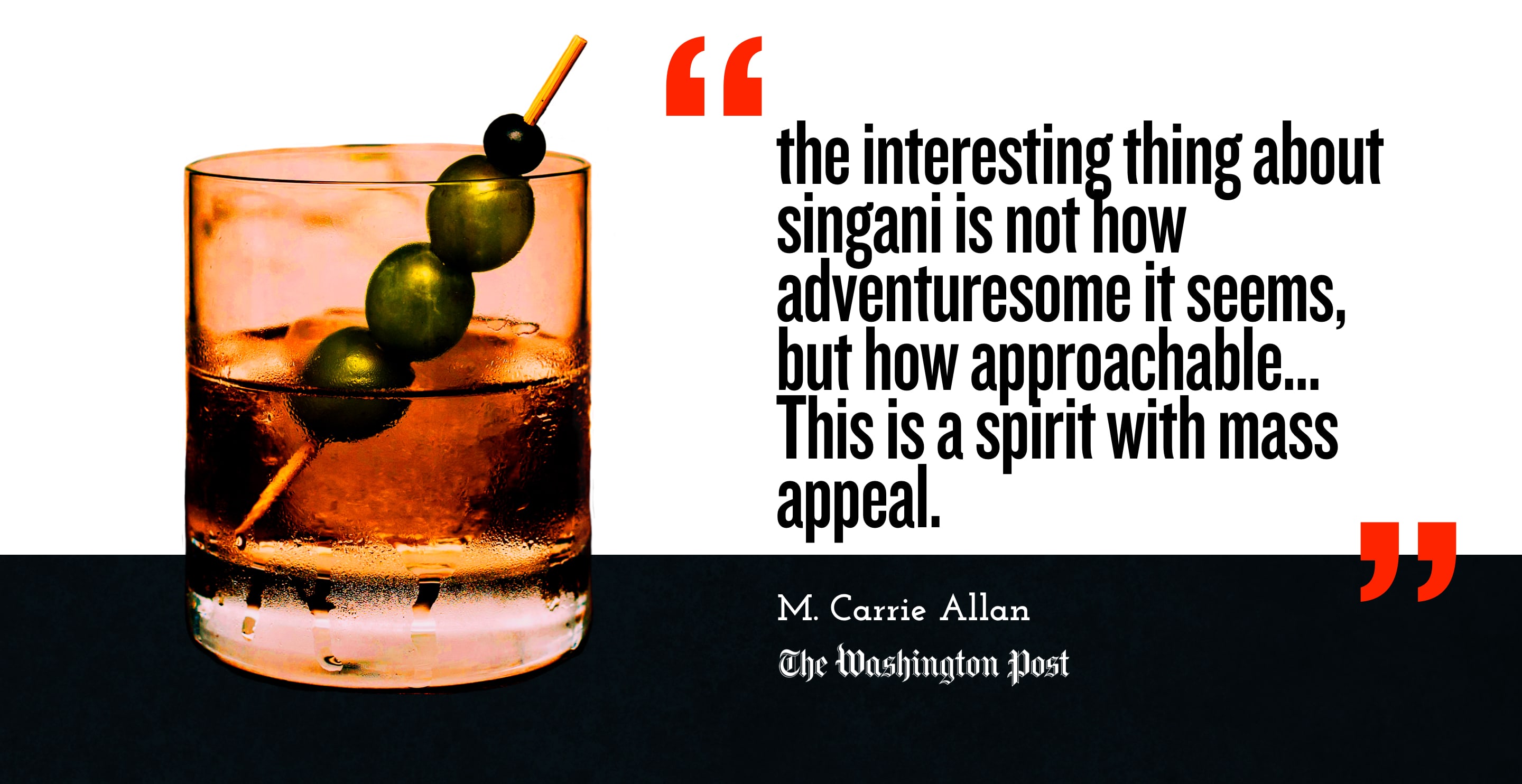 ---
Agency: Stadiumred
Client: Singani 63
Design Lead: Sarah Dean
Design Support: Linh Le
Strategy Lead: Greg Lorenzo
Copy: Greg Lorenzo