Engagement-first social creative for Tile's Instagram
Tile — a popular bluetooth tracking device — sought Archetype's services in developing a social strategy that would foster a sense of community among users. Tile were looking for a bold direction that would extend the brand's social presence beyond retweets of users finding lost keys and explore Instagram as a new primary channel.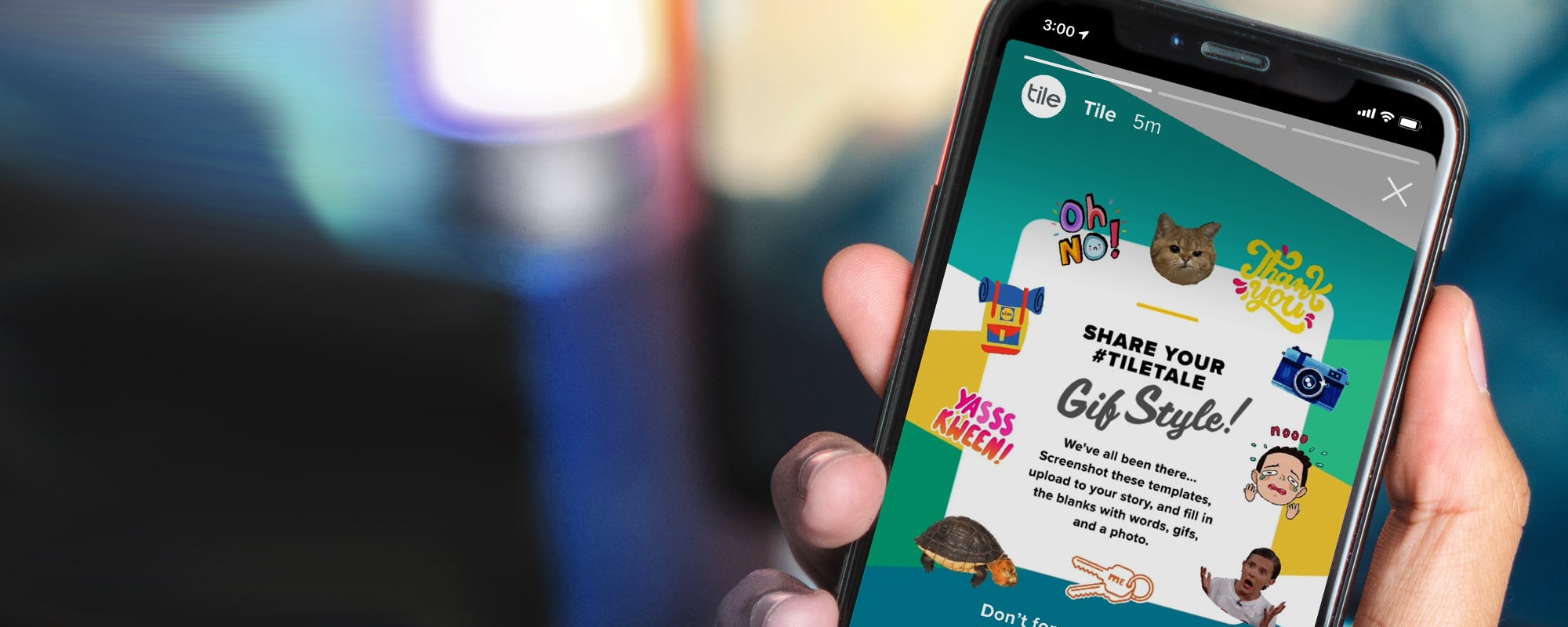 As the account's lead creative, my role was to brainstorm, pitch, and execute creative Instagram activations that would entertain Tile's audience, encourage meaningful community engagement, and explore the breadth of uses for Tile's product line.
The following examples highlight activations that draw upon Instagram content trends and features to encourage intuitive community interaction that feels native to Instagram platform behavior.
---
Instagram Story Quiz:
What kind of loser are you?
Developing content that genuinely entertained our audience would be key to establishing an online community they would want to spend time exploring. Tapping into the Buzzfeed quiz craze, I developed a series of short personality quizzes that focused on "losing" and were optimized for Instagram story performance.
I created a simple animated template optimized to catch attention in a busy story feed without compromising the reading experience.
We framed questions through a narrative lens, asking our audience how they would respond in a series of scenarios (see question examples below.)
---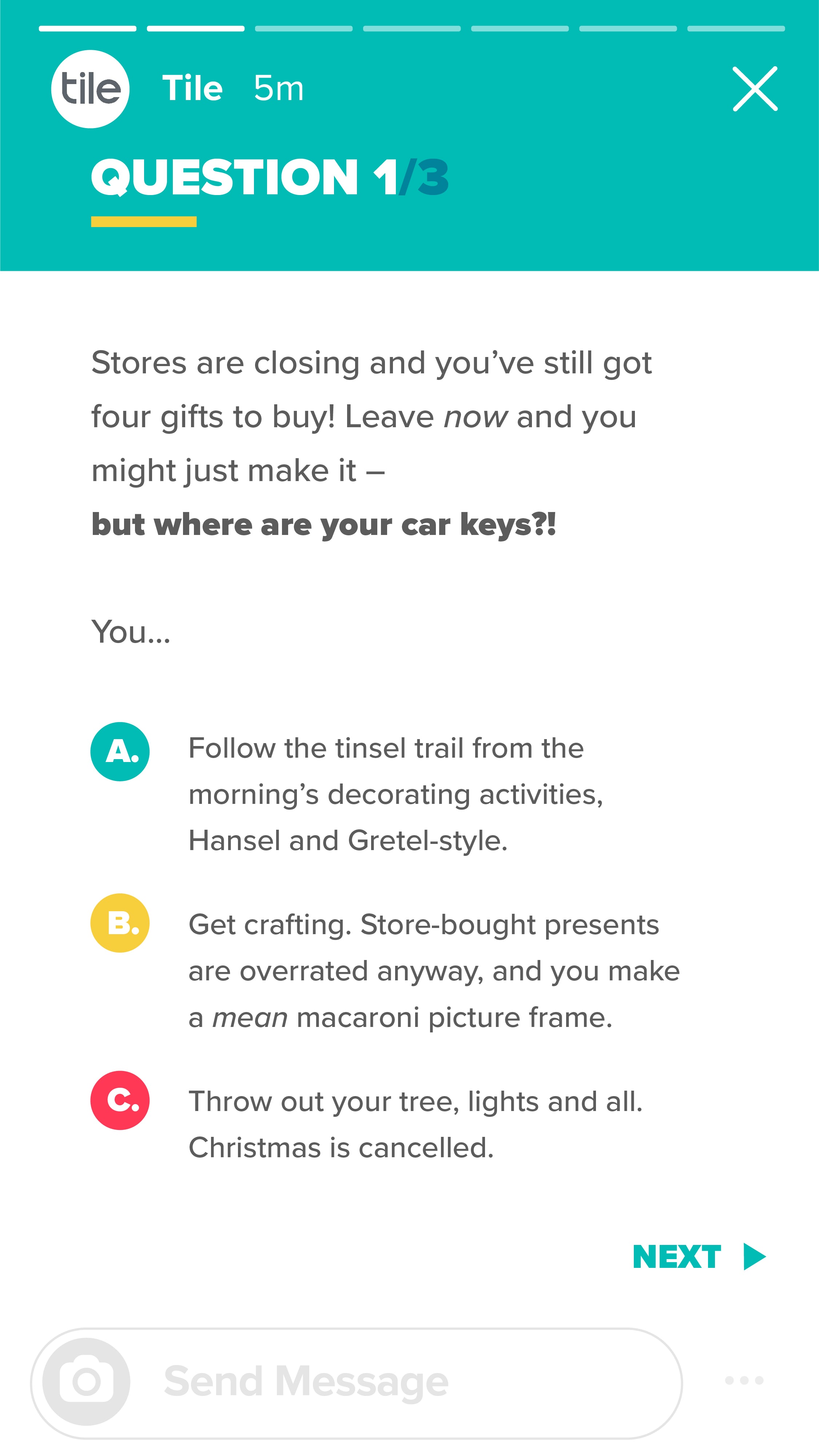 Results followed in the form of creature personas – are you more of a Collected Cat or a Headless Chicken?
---
---
GIF Challenge:
Share your #TileTale
#Tiletales – audience stories of using Tile to recover beloved lost items – formed a large part of Tile's user generated content strategy and performed consistently well with social audiences. Yet in an effort to diversify their feed and build enthusiasm for the brand, Tile were looking to push beyond simple reshares and explore new ways to solicit and promote community stories.
We experimented with various fun, low-lift instagram story templates that our community could fill out and share with their followers. In the example below, people are encouraged to screenshot the proceeding blank templates and populate them with animated GIFs to tell their story.
---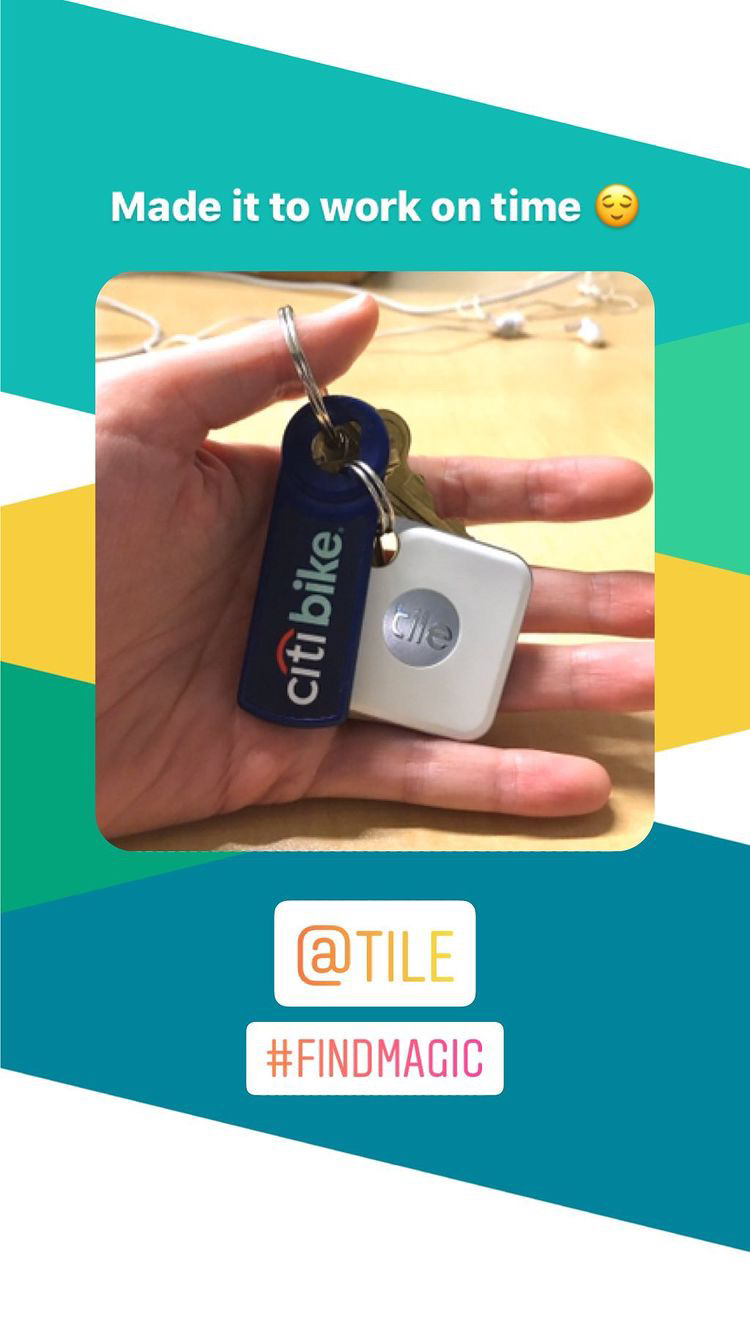 ---
Feed Posts:
Bringing energy to the Square
Alongside a continued emphasis on sharing audience photos and stories, we infused Tile's Instagram feed with team spotlights and activity-based graphic posts that tapped into current social trends and memes.
---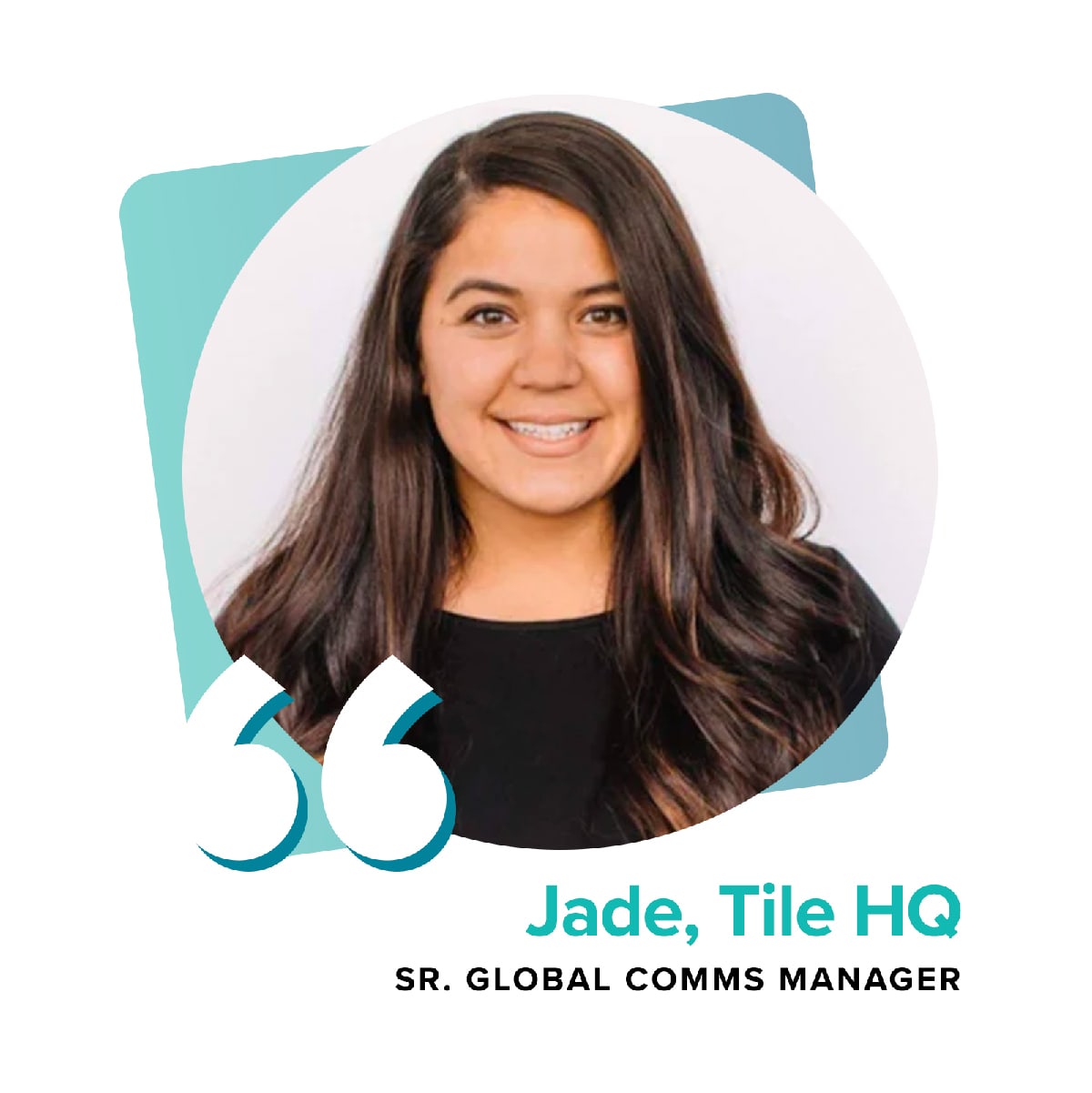 ---
Agency: Archetype
Client: Tile
Design Lead: Sarah Dean
Account Lead: Theo Hopkinson
Copy: Sarah Dean & Nadine Herman
UGC Image Sourcing: Jordan Hanna